Over the summer of 2020, the North Carolina Coalition Against Sexual Assault was extraordinarily lucky to get to host two brilliant interns through the University of North Carolina at Chapel Hill's Moxie Scholars program. From their first meetings with our staff, Montia and Shareen showed so much intention and passion about their work, and about the transformative principles that can emerge from seeing connections in all the pieces of your life — work, study, praxis, activism, organizing, relationship, and love. Their summer project was to envision new ways that teachers could better support LGBTQ+ students in K-12 schools, and as we discussed the kinds of spaces that would allow people room to learn, to make mistakes, and to still feel held, we had conversations comparing the strengths and challenges of safe and brave space frameworks.
This booklet emerged out of those spirited conversations as a separate project, and quickly took on a life of its own.
NCCASA's staff have been honored to serve as mentors to Shareen and Montia, to learn with and from them, and to have our own personal, professional, and visionary practice enriched and revitalized by our time together. We look forward to continued collaborations with them on this concept, and share in their deep gratitude for adrienne maree brown and the many visionary Black feminists before her who paved the way for this collaboration.
Feel free to post, promote, or otherwise highlight this document unaltered, to implement its ideals in your program, and to reference it in your training or materials (properly credited). Please reach out to NCCASA's Prevention Education Program Manager if you would like to discuss emergent spaces further or to collaborate on a derivative work!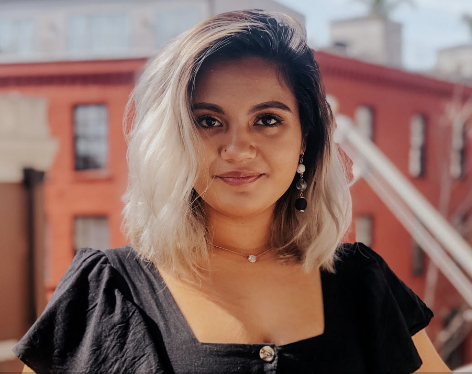 Shareen El Naga (she/her/hers) is a senior studying Public Policy and Political Science with a minor in Hispanic Studies at the University at North Carolina at Chapel Hill. She is the Co-President of a peer education program called Healthy Heels Ambassadors! (hha!), a Moxie Scholar, and she is especially passionate about wellness, violence prevention, advocacy, and the centering of marginalized voices. As a Moxie Scholar, Shareen interned at the North Carolina Coalition Against Sexual Assault and worked on Emergent Space: Finding an Alternative, presented at the Young Advocates Institute, and met with faculty and staff. Shareen is also an avid writer and loves podcasting. She currently works with NCCASA on the Emergent Space training series. When she isn't studying or working, she loves singing, writing, painting, cooking, and snuggling with her pets and loved ones.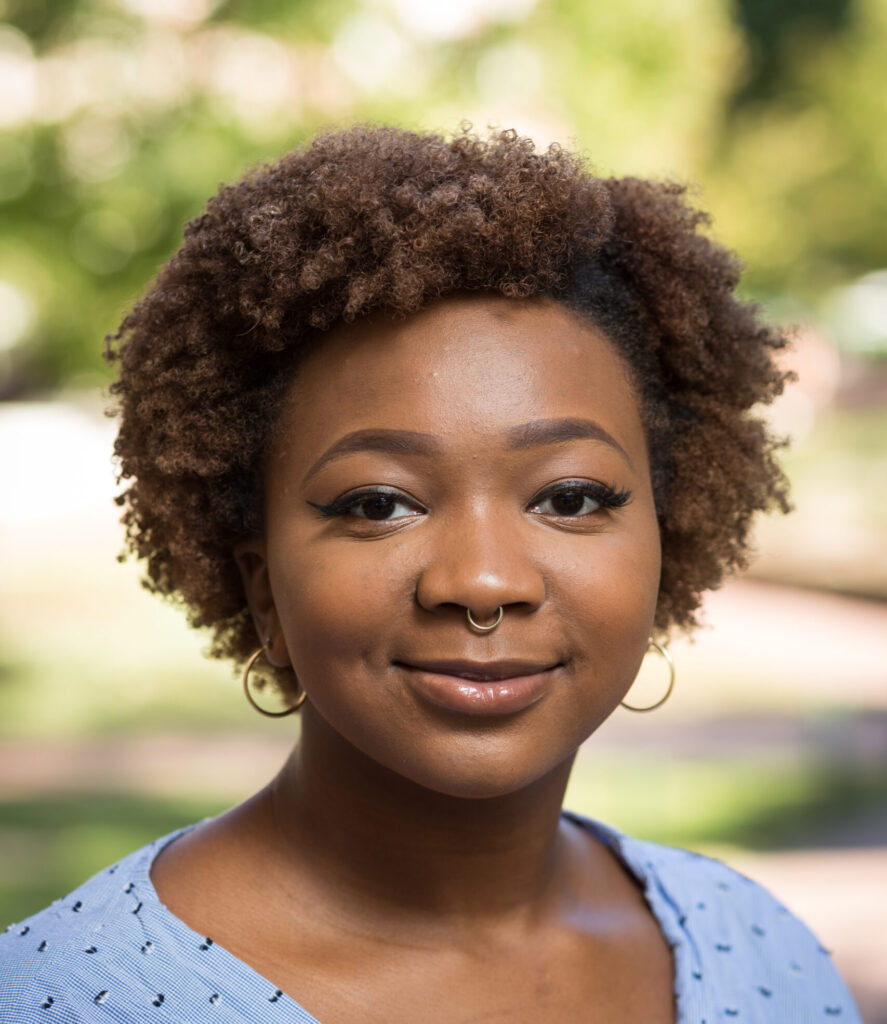 Montia Daniels is a junior at UNC-Chapel Hill, and she's double majoring in Women's and Gender Studies and Media and Journalism in the Hussman School of Media and Journalism. She has recently been accepted to the McNair Scholars Program, which prepares first-generation, low-income, and/or underrepresented students for admission into Ph.D. programs. Her research interest includes Black feminist theory and health outcomes of Black women. She is also an NC Fellow and the program that focuses on enhancing leadership skills. During her time at UNC, she's been the First Year Chair and Co-President of the Sexuality and Gender Alliance, a Daily Tar Heel staff writer, and a Moxie Scholar. During her time as a Moxie Scholar, she interned at the North Carolina Coalition Against Sexual Assault and worked on Emergent Space: Finding an Alternative, presented at the Young Advocates Institute, and met with faculty and staff. She currently works with NCCASA on the Supporting Survivors Reentry Project that strives to improve resources for formerly incarcerated individuals.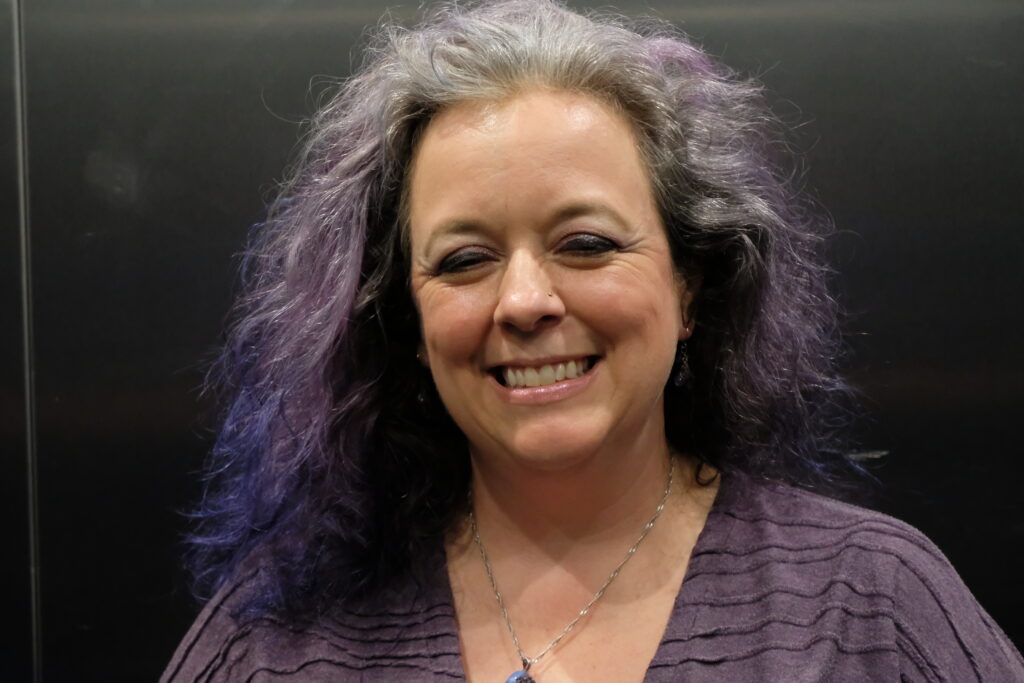 Chris Croft is the Prevention Education Program Manager for the North Carolina Coalition Against Sexual Assault (NCCASA), providing training and technical assistance to rape crisis centers, dual domestic violence agencies, and human trafficking programs across the state. Chris moved into this position after serving for a time as NCCASA's Anti-Human Trafficking Specialist. Before coming to NCCASA, Chris worked in sexual violence prevention and crisis response for a decade, answering hotlines, leading support groups, and providing hospital and legal accompaniment for survivors. Croft's current work brings together lived experience, years of direct service and community-based consent and prevention education work, and graduate study in social justice, human rights, and gender theory. Chris is a member of the National Survivor Network and the HEAL Trafficking Speakers' Bureau. In their free time they do activism and organizing in their community, walk their backyard labyrinth, perform at live storytelling events, and are a hobbyist fire performer.